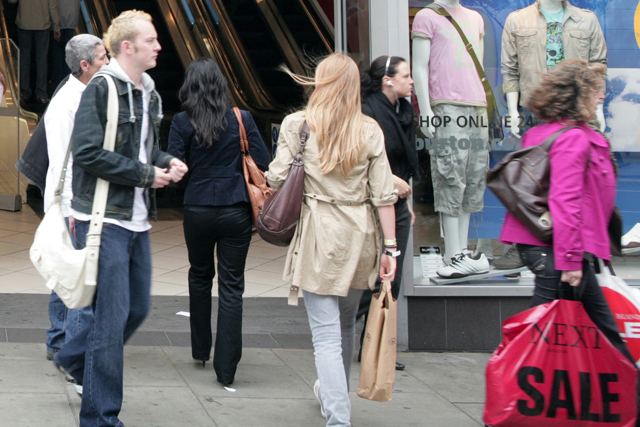 JWT/OgilvyAction will launch in North America and conduct business under the OgilvyAction and JWT Action brands. Malone will rebrand as JWT Action.
The joint venture is to be a new model in shopper marketing, designed to help brands and retailers reach and influence consumers at every touchpoint along the path to purchase, linking brand strategies, shopper insights and retail opportunities.
Fred Bidwell, formerly president of Malone, where he has served for 20 years, will act as executive chairman of the joint venture. He shares leadership responsibilities with Sheila Hartnett, chief executive of OgilvyAction, North America, who will now also serve as chief executive of the new entity.
The joint venture of WPP agencies will be governed by a board of directors from both networks consisting of: Bob Jeffrey, global chief executive, JWT; David Eastman, chief executive, JWT North America; Nick Read, chief financial officer, JWT North America. Miles Young, chief executive, Ogilvy & Mather; Steve Goldstein, chief financial officer, Ogilvy & Mather; and John Seifert, chairman/chief executive, Ogilvy & Mather North America will also sit on the board.
The new agency will have 400 full-time professionals and 3,000 part-time staff in main offices in New York, Chicago and Akron, Ohio, as well as in field offices across the country.
Clients include Kimberly-Clark, American Express, SC Johnson, Nestle, John Deere, Unilever, Sara Lee and Kraft.
The agency's clients will have access to the complete range of shopper and retail marketing services including shopper marketing, retailer relationships, retail sales programs and consumer promotions.
It will also include local and retail media and media buying, direct response advertising, planning, creative services, digital activation and experiential marketing all with deep research, analytics and measurement, from a single source.
Bidwell said: "This move was based on client need. With all the changes in the retail space and consumer buying habits, clients told us their brands now require a wider range of resources and a truly holistic approach to shopper marketing, brand activation and integration.
"The joint venture is not focused on a marketing discipline, but instead on what a client needs. Then we build a media agnostic program from that base."