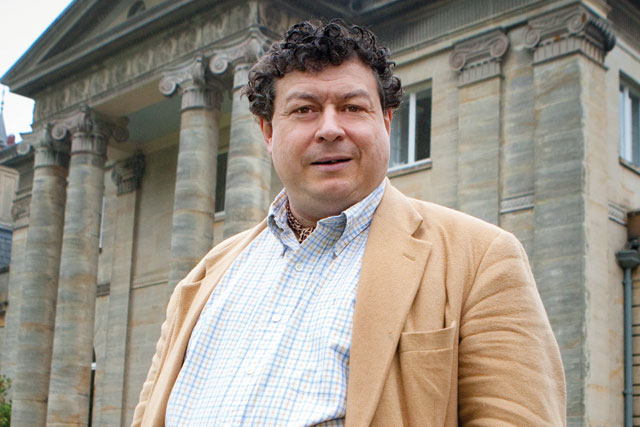 The new division will work exclusively for the agency's client list, which includes Kraft, Unilever, Ford, IBM and American Express.
#OgilvyChange will encourage clients to use cognitive psychology, social psychology and behavioural economics to manipulate and understand customer behaviour.
Jez Groom, the director of strategy integration, will oversee #OgilvyChange alongside the agency's vice-chairman, Rory Sutherland, who has championed behavioural economics for the past two years.
Sutherland said: "What we are discovering through behavioural economics is that the way people choose and act in 'decisive moments' is affected by forces which often defy logic.
"Marketers have suffered from a blind spot in their understanding of human behaviour. Removing this should improve the predictive and persuasive power of a wide range of marketing activity."