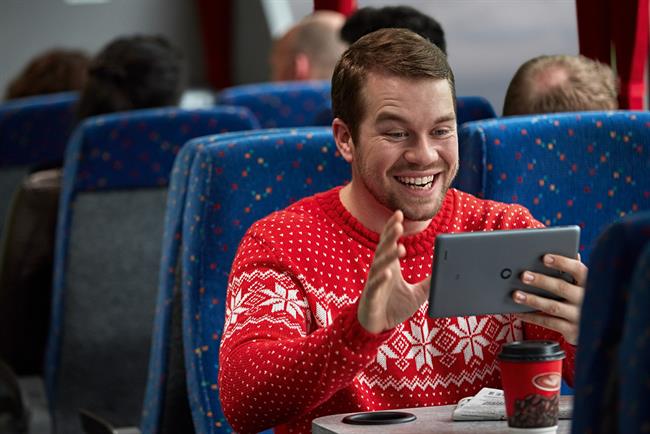 The telecoms giant is understood to be considering a change in marketing strategy after talking to agencies both within and outside WPP as it looks to compete with rivals EE and O2.
Vodafone UK commercial director Glafkos Persianis is believed to favour a strategy that focuses on the brand's core mobile phone services rather than extra benefits.
Persianis, former chief executive of Vodafone Greece, replaced Cindy Rose in March last year.
O&M, which won a pitch for the business, will now launch a UK branch of Team Red, WPP's bespoke global client team, alongside MEC in their offices at Sea Containers on London's South Bank.
MEC won Vodafone's global media planning and buying in 2014. The account, which was reported to be worth £600m at the time, had been held by Omnicom's OMD for 17 years (except for a six-month period in 2009).
Grey London captured the UK creative business in February 2015 from sister WPP shop Rainey Kelly Campbell Roalfe/Y&R.
At the end of 2016, Vodafone was Grey London's third-biggest-spending client after Procter & Gamble and GlaxoSmithKline.