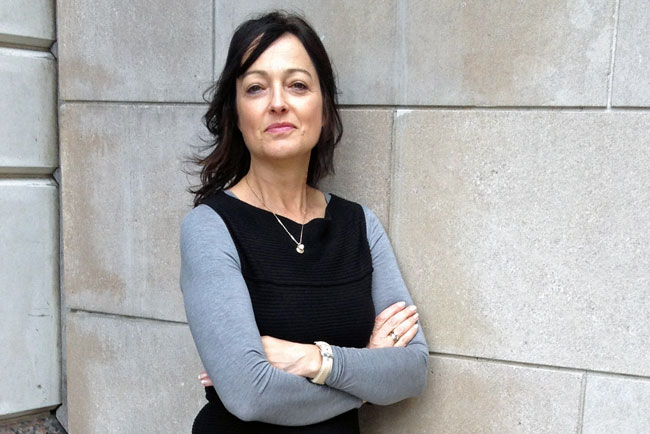 Blundell is set to join O&M on 1 November and will oversee the broadcast and content production department. She will work across all accounts, including Unilever and American Express.

She will work closely with the chief creative officer, Gerry Human, the chief executive, Cheryl Giovannoni, who rejoined the shop in May, and the new chief strategy officer, Rebecca Moody, who starts at O&M in January 2014.
Blundell was previously the head of broadcast at DDB London, now Adam & Eve/DDB, and worked with clients including Volkswagen, Virgin Media, Unilever and Budweiser during her 12 years at the agency.

While she was at DDB, the agency produced work such as the 'Parallel Lines' film project for Philips, and the 2012 digital campaign for VW Golf 7.
Blundell has been freelancing at O&M since leaving Adam & Eve/DDB in December 2012, working on a specific global campaign for the Unilever brand that is expected to launch in November, focusing on sustainability and initially launching online.
Human said: "We're delighted to have such an accomplished talent join our team. No doubt Maggie's first challenge will be figuring out how to squeeze her impressive job title on to a business card."