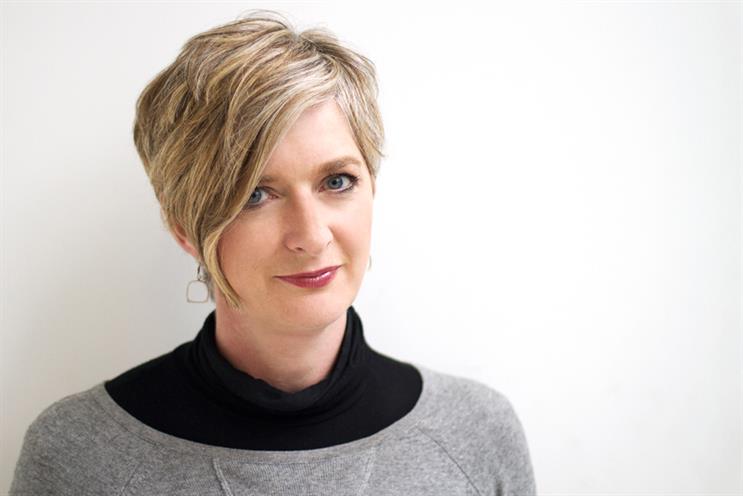 Giovannoni will join O&M in May and her appointment ends a period of nine months during which the agency has been without a permanent chief executive.
Before Landor Associates, where she is the president, Europe and Middle East, and global Procter & Gamble client leader, Giovannoni worked at O&M in London and South Africa.
She will report to the UK chairman, Paul O'Donnell, who took over as the interim chief executive after Baillie's departure, and work closely with Rob Smith, who was recently promoted to managing director to replace the outgoing Jaimes Leggett.
Giovannoni said: "It feels like a fresh, exciting and energetic place to be right now."