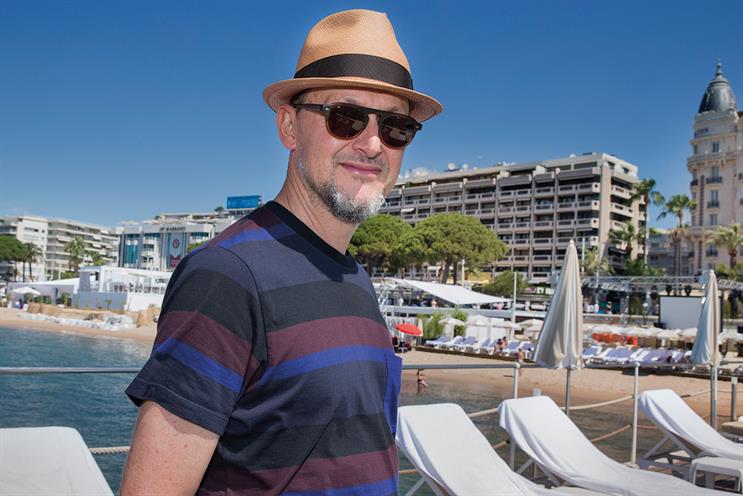 In his new role Human will continue to be based in London. He will report to Tham Khai Meng, the worldwide chief creative officer at Ogilvy & Mather, and work alongside Jaime Prieto, the president of GBM.
GBM incorporates Ogilvy's work for its biggest multinational clients, including Unilever and BP. Human is one of a number of executive creative directors at the division.
At Ogilvy's London office from 2009, Human was initially the creative lead on its Unilever account. He became executive creative director of the London ad agency in 2011 and chief creative officer in 2013.
Human joined Ogilvy & Mather in 2003 after O&M South Africa bought HarrisonHuman, the agency he co-founded. He was executive creative director of O&M Johannesburg between 2003 and 2009.
Tham said: "Gerry has done mould-breaking work for O&M in every role he's served. Under his leadership, O&M Advertising London has created some of the most awarded work in the agency's history.
"Gerry is not only a rare and gifted talent, but also has impeccable creative pedigree and proven leadership skills to drive the great work we are doing every day for our GBM clients.
"Jaime and I very much look forward to working with Gerry in his new role, and congratulate him wholeheartedly on this well-deserved promotion."