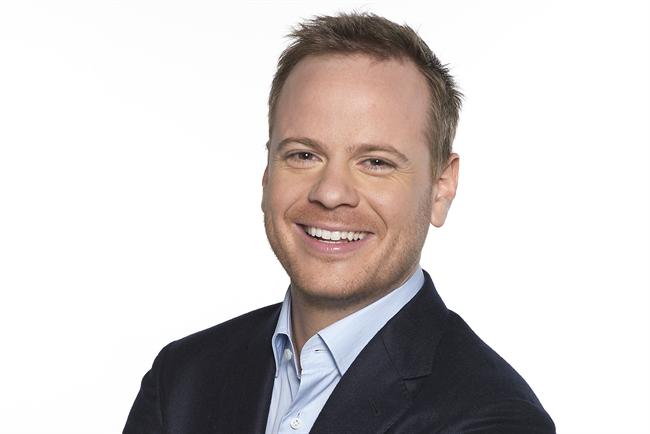 Working closely alongside Young, Richards, 35, will oversee strategy across Ogilvy's 538 offices in 126 countries and lead the group's business transformation efforts.
Richards, who is based in New York, was Ogilvy's first worldwide head of integrated strategy. He joined the company in 2010 from Naked Communications and was key to the development of Fusion, a cross-discipline planning system he refers to as the company's OS.
Young said: "Both the ideas we are being asked to create and the ways those ideas need to live in the world are evolving. Now more than ever, the job of strategy is to help make choices about all aspects of a client's business and brand — across every behavior, experience and expression — and this requires new thinking about change and change management."
Richards told Campaign he would integrate complex strategies on a global scale.
He said: "Clients are facing unrelenting disruption and complexity. They are dealing with 'the great fragmentation': more brands, more data, more audiences, more geographies, more platforms, more devices, more products and more things to say."
His role, Richards said, is to leverage the scale and variety of Ogilvy's services to navigate those complications: "Big can beautiful but clients need it to be quick, cheap and imaginative as well."
That doesn't mean eliminating specialisation, he said, but taking advantage of the depth they afford.
"'Blowing up siloes' is an abhorrent cliché," Richards continued. "Silos give you world-class depth across fields and world-class capabilities across geographies. Of course you need a robust common operating system and a collaborative culture to join the dots, but without all this depth you have nothing to integrate."
Those roles encompass disciplines as well as geographies and cultures. "If you're a Middle Eastern brand needing government relations in Washington DC, we've got that. If you're a German brand trying to improve retail activation in China, we've got 4,100 employees on the ground to help you figure out how."
Richards said reach is key to conquering the even bigger virtual landscape: "Media has become infinite, and content has become ubiquitous. Our goal is to work with complexity, not just complication. Complexity is integral; it encompasses everything from the CEO's speech to the baseball cap an employee wears."
"Young is giving me quite a lot of air cover and opportunities to succeed," Richards continued. "This a real systemic imperative driven from the top."
This article was originally posted on Campaignlive.com.