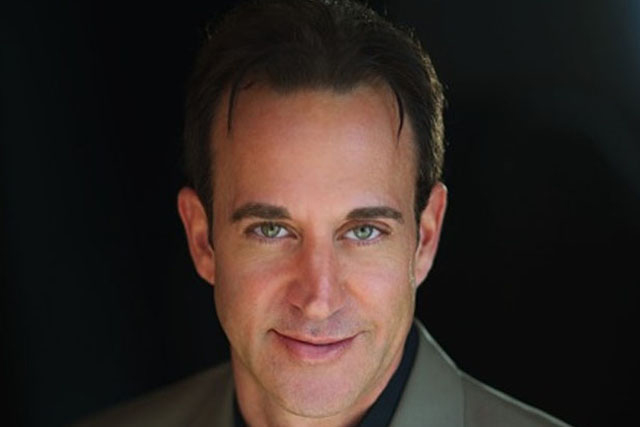 De Luca will lead the WPP-owned agency's efforts to expand its social media services across businesses and into new markets.
He joins Ogilvy from Warner Bros where he was the vice president for worldwide interactive marketing, responsible for developing campaigns for well-known film and TV shows including Harry Potter, Batman, Sex and the City, Gossip Girl and Vampire Diaries.
He also developed a partnership with Facebook allowing consumers to purchase Warner Brothers film properties on the site. At Ogilvy he will report to John Bell, managing director of Ogilvy's 360 Digital Influence practice.
Bell said that social media was "growing up" in both ad agencies and the businesses of their clients
"We are learning how to sell and drive measurable business value. Tom not only knows how to apply integrated social media to solve real business problems but also how to add scale and expand operational use of social media. Social for Ogilvy needs to be in everything we do," said Bell.
Ogilvy recently lost is head of social media in London after Maz Nadjm resigned saying that he had been "spread very thin".