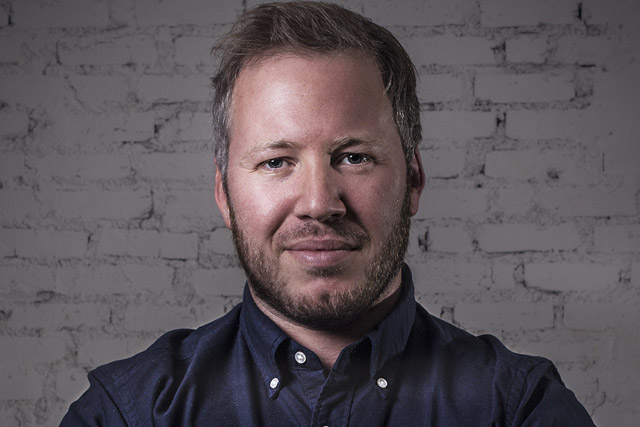 In his new role Clinet replaces Chris Garbutt, who was promoted to chief creative officer of Ogilvy & Mather East and relocated to New York.
Clinet has been at the agency for the past five years, most recently as creative director, working on clients including Coke, Perrier, Ford, TicTac and Allianz Europe.
Prior to this, he worked at Fred & Farid on clients including Wrangler and Orangina. Alongside two colleagues, Clinet was awarded the Best Team of the World at the 2013 Young Guns Awards, a competition for creatives who are under 30 years old.
He will report to Philip Heimann, the director general for Ogilvy & Mather Paris.
Heimann said: "Baptiste's infectious energy, creative drive and his track record of delivering big ideas on both existing and new clients, has made him the natural choice.
"We've been road testing a new creative structure and it's proved very successful in delivering on our vision of borderless creativity – a global agency with French roots and savior-faire that fuels our clients' brands to transcend channels, culture and geography."
Tham Khai Meng, the worldwide chief creative director, Ogilvy & Mather, said: "Baptiste is one of the hottest creative directors in our industry, and I've been a great admirer of his work for many years.
"He inspires, wins business, and raises standards. As a true leader, he has always ensured that our work is not only innovative, but lives up to the highest standards we have set for ourselves.
"With him on board, working closely with our clients, and Philip Heimann, our head of office, we are fully geared up to take our Paris office to the next level and beyond."
The Paris office is the global and European hub for clients including The Coca-Cola Company, Dove Hair, IBM, Mondelez, Perrier, Nestlé and Grey Goose. It was recently appointed to launch Netflix in France.