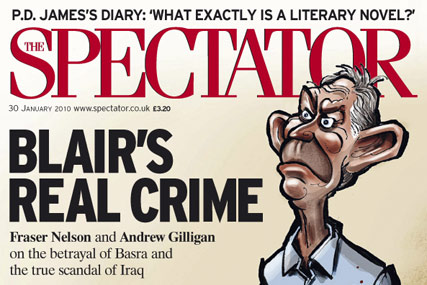 The agency won the business after a shoot-out against Kitcatt Nohr Alexander Shaw. Two further agencies were eliminated at an earlier stage.
Ogilvy will now create an integrated advertising campaign that will be launched in the autumn to coincide with a revamp of the title. The work will run across TV, digital, outdoor, print and newsstand promotions.
The appointment marks the first time that The Spectator has worked with a retained advertising agency. The majority of its work has been created in-house.
The move follows a decline in circulation, which saw readership fall by 8.9 per cent during 2009 to 70,300.
Last year, the publication appointed its political editor, Fraser Nelson, as editor.