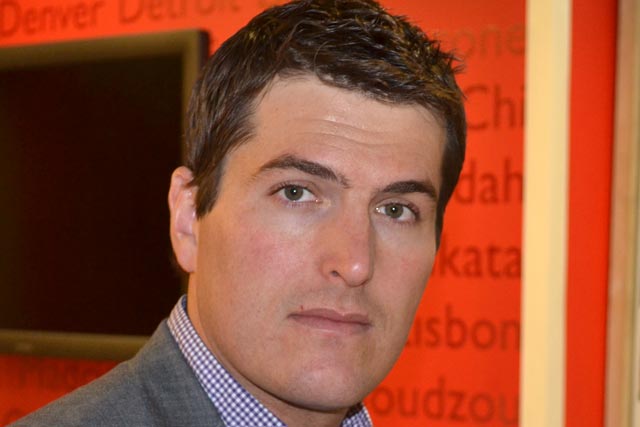 Leggett will take on the new role in January and will be responsible for the day-to-day running of the agency.
He will report to O&M's chief executive Hugh Baillie, who will now concentrate on broader strategic matters and look after some of the agency's key accounts.
Leggett has been at O&M since April, having previously been the managing director of digital agency Grand Union.
H e has also spent time at DMD New Zealand and at LBi, and has worked on clients including Sky, BT, Unilever and the COI.
Leggett's promotion follows news earlier this month that O&M has hired Paul Donohue as its new digital delivery director.
Donohue joined the agency from M&C Saatchi, where he held an equivalent role.

Baillie said: "Since we appointed him earlier in the year, Jaimes has made a big impact on the agency. He's really speeded up our processes and he's helped boost our digital credentials."