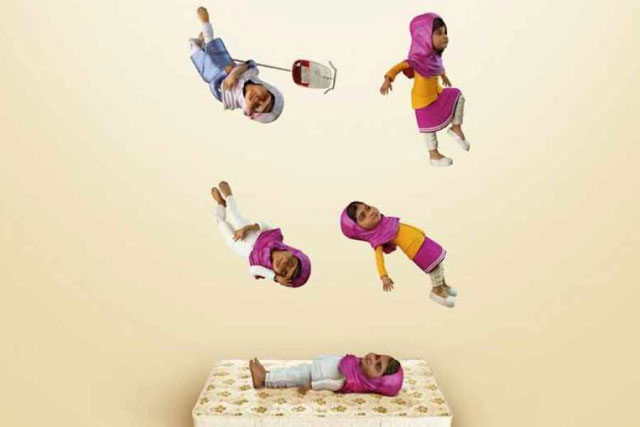 The poster campaign, for mattress brand Kurl-On, shows cartoon drawings of Yousafzai being shot in the head, falling onto a mattress then bouncing back up and receiving an award.
The Yousafzai ad is one of three in the same campaign. The other two depitct deceased Apple founder Steve Jobs and Mahatma Gandhi. It is not clear whether the posters occupied any paid media spots.
At around 5pm GMT yesterday, Ogilvy & Mather Tweeted a link to its home page that contained an apology and a promise to take any necessary corrective action.
"The recent Kurl-On ads from our India office are contrary to the beliefs and professional standards of Ogilvy & Mather and our clients."
"We deeply regret this incident and want to personally apologize to Malala Yousafzai and her family. We are investigating how our standards were compromised in this case and will take whatever corrective action is necessary. In addition, we have launched a thorough review of our approval and oversight processes across our global network to help ensure that our standards are never compromised again."
Yousafzai, who had been an activist for women's education in Pakistan, was shot in the head by Taliban soldiers while on a school bus in 2012. She recovered and was nominated for the Nobel Peace Prize.