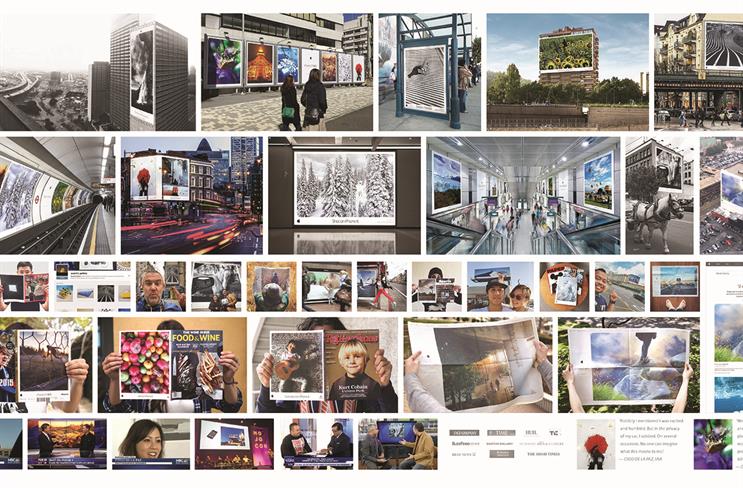 Ogilvy & Mather London's campaign against female genital mutilation for the charity 28 Too Many won Gold in the category after also scooping two Gold Press Lions this week. The work also garnered a Bronze Outdoor Lion.
WCRS London received a Gold Lion for its Women's Aid 'Look at Me' campaign tackling domestic violence, and Grey London also won Gold for work for The Sunday Times.
Adam & Eve/DDB London landed Silver and Bronze Lions for its Harvey Nichols spring/summer sale 14 campaigns. Grey London received a Bronze Lion for work for Duracell and Fold7 London also won Bronze for Carlsberg's 'Probably The Best Poster in the World'.
Last year, A&E/DDB received nine Gold Lions – six for Harvey Nichols and three for Marmite – in the Outdoor category.