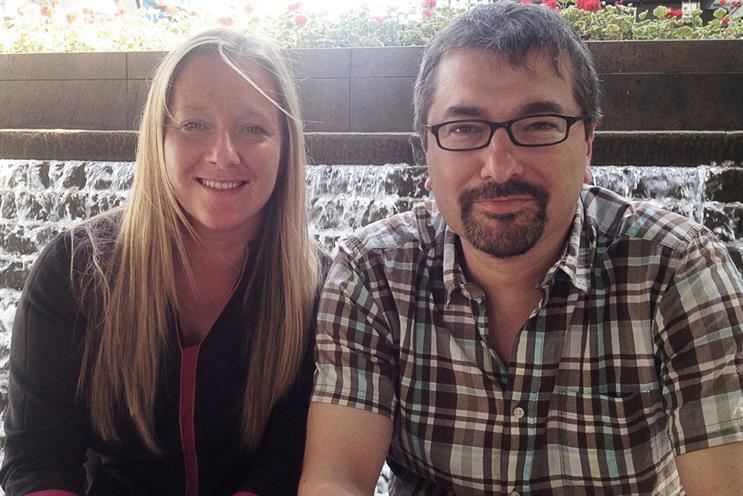 Hollie McNish, the poet and spoken word artist, and Ogilvy & Mather's Christine Jones and Giles Montgomery were the creatives for the ad. Christine Jones also acted as the art director.
The producer was Maja McIntosh at the Jungle House, which was also the facility house. The voiceover artists were McNish and Margherita Taylor.
Nils Leonard, the executive creative director at Grey London, judged this month's Aerial.
Leonard praised the use of poetry in the ad as being "well read" and "well cast" and said it was a "refreshing shift" in a category vulnerable to "real emotion".
He added: "It's great to know that a campaign with so much going for it, in so many different media, didn't compromise here, they simply added to the brilliant by keeping it simple.
"Make no mistake, the craft of storytelling on radio is hard to do. But if it's done right, even in a category crying out for innovation, it can still win out."
This was the third Aerial Award handed out since the monthly competition started in May.
The first award was awarded to the creative duo at Global Radio with an ad for Kent Fire & Rescue.
Ogilvy & Mather's "auto tune" radio spot for Dove won the second award in June, the same month it won a Lion at Cannes.