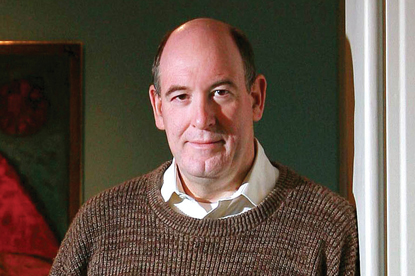 The new brand, which will operate across 30 of the network's offices, will bring together advertising, public relations, government affairs, entertainment content, employee communications, digital engagement and consultancy under one roof.

Miles Young, the chief executive of Ogilvy & Mather Worldwide, who was appointed to the position in January, is leading the new venture.

OgilvyEarth is Young's attempt to move into territory occupied by management consultants and follows Havas Media's recent launch of a similar service.
The multinational initiative will build on Ogilvy's experience of handling sustainability campaigns, such as BP's "beyond petroleum" and IBM's "smart planet".
Ogilvy has already built sustainability programmes for clients including Unilever, Ford and DuPont.

One of OgilvyEarth's first assignments is to create an awareness campaign for the United Nations Climate Change Conference in Copenhagen, set to take place in December.
Young said: "The view of taking a message and shooting it at people is shifting to a new world where communications is about content and content knows no boundaries.