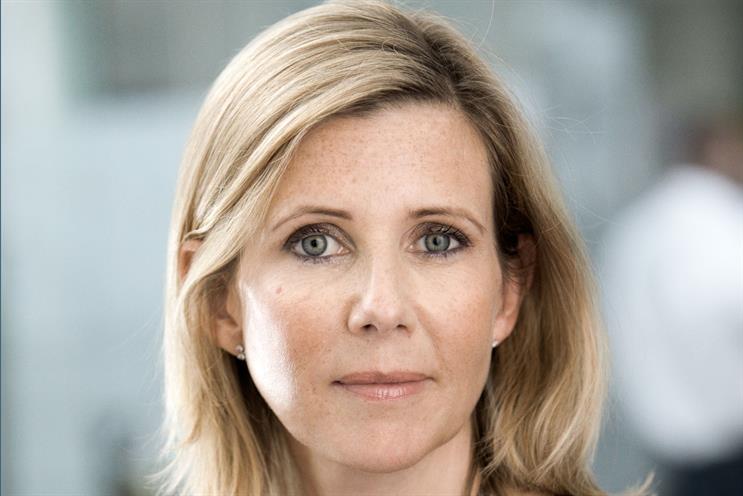 She leaves the agency at the end of the week and is planning to return to freelancing in the short-term, according to O&M. She joined Ogilvy & Mather Group UK as its chief marketing officer in November 2010 after a stint freelancing and later added the additional role of managing director.
Annette King, the chief executive at O&M UK, said: "Judy has helped to put marketing at the heart of our business, influence company strategy and make change happen. She has introduced new ideas and added real value not just across Ogilvy & Mather Group UK, but also our global network."
Prior to working as a founding partner at Arnold Worldwide between 2008 and 2009 Mitchem was the chief marketing officer of Lowe and Partners from 2005 and 2008. She joined Lowe from M&C Saatchi where she worked for more than five years.
She said: "I've had a fantastic four years at Ogilvy and it has been a privilege to represent such a prestigious brand.
"I've worked with some great people and I'm incredibly proud of what we've achieved. Now I'd like to do something different."