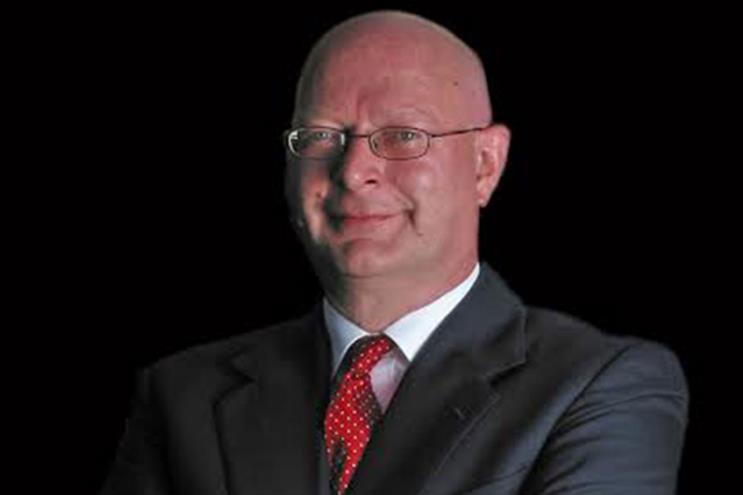 Broadbent is the only person to have won two Grands Prix at the IPA Effectiveness Awards. He had a huge influence on creating a culture of effectiveness in the UK, at O&M and in Asia, where he acted as the IPA's champion.
Paul Feldwick, the consultant and author, said: "He had a hard act to follow with his father [Simon] who was a brilliant and much respected man. But he did so very effectively, by being his own man and his own personality."
"He was a great bon viveur and a great contrarian. I loved the way he always spoke up for Rosser Reeves as the greatest adman, even though there are very few people who would agree with him," he added.
Although he had a ferocious intellect, he also had a softer, more creative side. As a teenager he played drums with his band 'Runk', on the first recording of David Bowie's song Moonage Daydream.
He started his working career as a client market researcher at Beecham and moved to account planning at BMP two years later. There he helped develop the award winning John Smith's dancing dog campaign, one of the best loved ad campaigns of the eighties. He then left for WCRS where he brought his intellect to bear on another seminal campaign for BMW.
Broadbent was a planning director at Y&R London and Cordiant EMEA before joining Ogilvy & Mather Asia Pacific in 2006, moving to Beijing. After six years, he re-located to Singapore. He loved The Orient and chose to stay in Singapore throughout his illness.
Adam & Eve\DDB's head of effectiveness Les Binet said: "Tim was a brilliant and incisive thinker, who quickly saw through to the root of whatever problem he was working on. But more importantly, he was just a really lovely bloke. Charming and witty, with a wicked sense of humour, he was extraordinarily good company. He will be sorely missed."
Gurdeep Puri, the founding partner of The Effectiveness Partnership, said: "Tim Broadbent, just like his late father, the effectiveness pioneer, Simon, was a thought leader in the fields of strategy and communications effectiveness. His ability to make all things complicated seem simple and achievable was inspiring."
"He had helped transform Ogilvy into the most awarded effectiveness agency in Asia and globally, he had begun a transformation, from which Ogilvy will bear the fruits for many years to come."
"He was an inspiring speaker, bringing everybody on-board with him on his quest to ensure creativity was given the credit it deserves at a commercial level. Tim was a champion of creativity, using the craft of effectiveness to prove the validity of what we do everyday," he added.
Broadbent was always a strong supporter of the IPA, serving as a convenor of judges at the 2000 IPA Awards and as chairman of the IPA Value of Advertising Committee.
He was a fellow of the IPA and visiting professor of marketing at the University of the Arts, London.
Details of his memorial will be announced shortly.