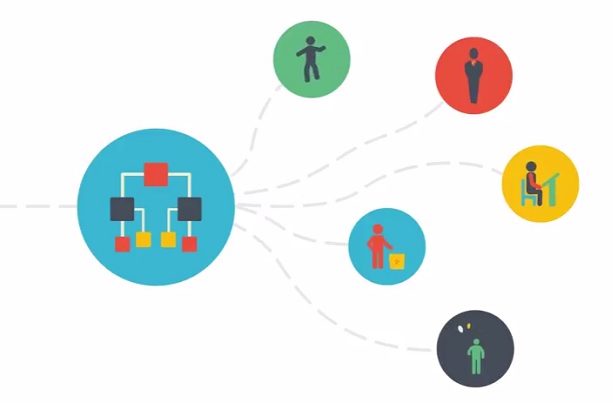 Ogilvy says ADAM's algorithm prioritises engagement over reach, allowing brands to weight activities and spending based on the desired outcomes of a campaign.
The tool is currently being trialled by Ogilvy PR clients including Bacardi and TKMaxx, and will be rolled out to other parts of the group in time.
It is the latest installment in what is becoming an influencer marketing space race between network-owned PR agencies. In September last year Ketchum formalised its influencer offering, while H&K Strategies launched its tool Sherlock at Cannes last year.
Serge Vaezi, chief strategy and creative officer of Ogilvy Public Relations EMEA, said: "Influencer engagement is the Wild West of marketing. No doubt there is gold in them hills, but you need the right tools to find the best influencers."
"ADAM gives you a laser precision blend of influencer types based on your objectives, and lets you know who they are and how much to spend on each. We drill down to a level of micro super-influencer that you or I may never have heard of but will deliver value."
Ogilvy has created a video to explain how ADAM works.
A version of this article was originally published by PRWeek.