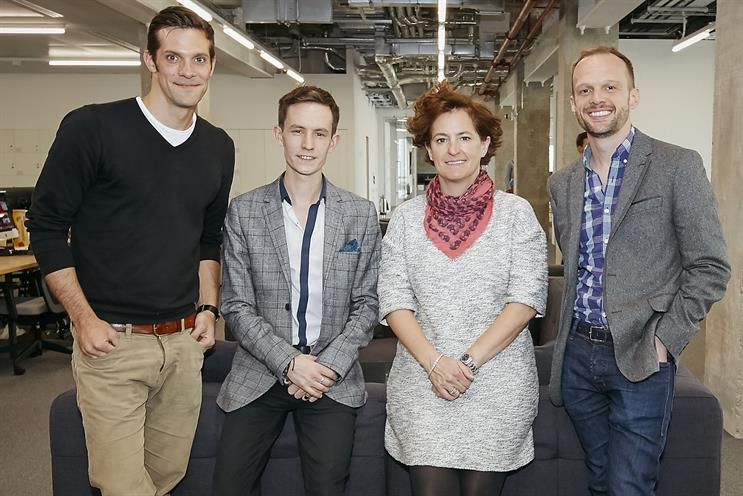 Sam Pierce, the global business partner for Ogilvy & Mather Advertising, joins as the head of Ogilvy Pride. He has been tasked with the overall leadership and to drive commercial opportunities.
Having joined Ogilvy & Mather in 2008 as management supervisor, Pierce became the worldwide account director in 2011.
Pierce replaces Andrew Barratt, an account executive at Ogilvy PR who founded the agency last year. He left to join Unilever's Dove division.
Ogilvy Pride was launched to help clients aim their ads at LBGT consumers and help brands reach a wider audience worth £1.9 trillion globally, the agency said.
Michael Breen, the digital account director at Geometry Global, and Alex Canthal, a business director at O&M, have joined as joint deputy heads of Ogilvy Pride.
Breen has been asked to focus on "external promotion and networking" while Canthal will work on thought leadership, including setting up a Pride think tank.
Annette King, the chief executive at Ogilvy & Mather Group UK, said: "We're committed to Pride's continued growth and development, both as a community across Ogilvy & Mather Group UK and as a commercial proposition for our clients."