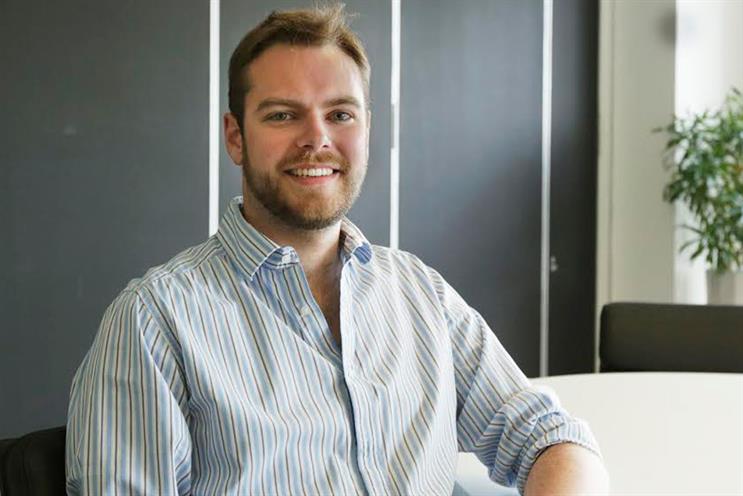 Ogilvy Pride will help clients aim their ads at the LGBT consumer group, which it says is worth $3 trillion (£1.9 trillion) globally. It said this will enable brands to "further diversify and grow their consumer audiences".
Stonewall, the LGBT rights charity, is the first global agency client for Ogilvy Pride. The division has also integrated the knowledge into a number of accounts across EMEA, including truTV, the Turner Broadcasting brand.
Andrew Barratt, the head of Ogilvy Pride, said: "Shifts in social attitudes and the considerable spending power of LGBT people provides huge opportunity for brands to harness Ogilvy Pride's specialist expertise.
"By 2020 it is estimated that in London alone the traditional mainstream majority will be outnumbered by minority groups.
"For a global brand campaign to be truly strategic in its communications, consideration of minority consumer audiences such as LGBT is now key."