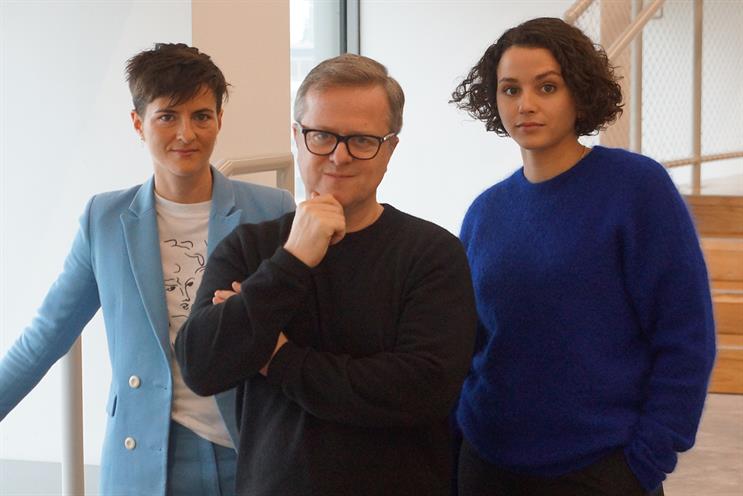 Jeffs was previously the deputy editor of Elle UK before leaving the Hearst publication last year. At Ogilvy she will report to chief creative officer Mick Mahoney, while continuing to write for magazines and newspapers.
The WPP agency has also appointed Dani Matthews as head of design. She initially joined as acting creative director on a project basis and led the brand design for Voxi, Vodafone's youth sub-brand that launched last year.
Matthews has a background in fashion and luxury, most recently serving as visual director for British womenswear brand Finery. She will also report to Mahoney.
Mahoney said: "We will learn as much from Lotte as she will from us. It's time we looked further outside the industry gene pool to understand what social relevance means. No industry understands this better than journalism.
"Dani came in on a project and has blown the doors off. Again, proving that real diversity of thinking needs to come from many different backgrounds."