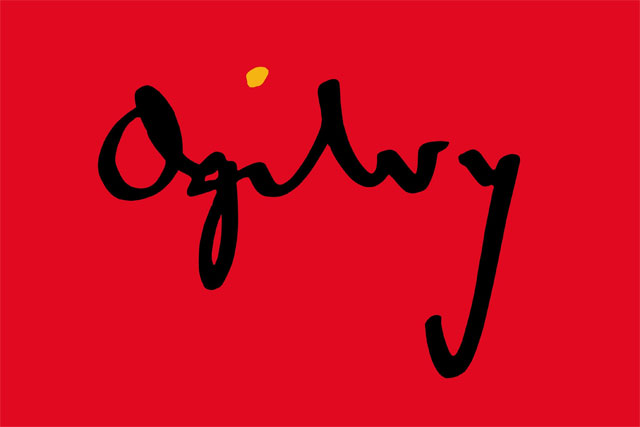 Tribal Worldwide London, under the name DDB UK, Kindred and Grand Union were also placed on the digital services roster announced by the Cabinet Office last week, after a tender was issued in July.
The chosen agencies will work to build digital public services which are "digital by default", in line with the Government Digital Strategy, which aims to make digital services simple to use and cost effective.
Agencies on the 183-strong roster will be used to create digital projects around the UK, including buying, designing, building and delivering. The review began in July.
The framework was put together by the Government Procurement Service and the Government Digital Service, and will be offered as a managed service to central government departments for the first time.
More than a third of the companies on the list have never worked with the Government before, and more than two-thirds are SMEs.
Francis Maude, the minister for the Cabinet Office, said: "We want to have a highly competitive market for government business, access to innovation, and to drive growth by working with businesses of all sizes. That's how we will deliver world-leading digital public services and build a stronger economy.
"The digital services framework shows how we are levelling the playing field for government contracts and living up to our ambition to support growth by giving opportunities to new entrants and smaller suppliers who can deliver innovative, cost-effective solutions based on user need."