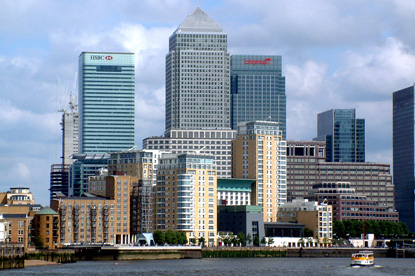 According to an article in Property Week, the WPP-owned agency is keen to return to central London, having been based out in the 100,000 square foot offices at 10 Cabot Square since 1992.

It's thought that the agency would take more space at the £2 billion Argent development in order to allow it to be joined at the offices by a number of other WPP-linked companies.

Work on the offices, which are set on 67 acres of brownfield development land surrounding Kings Cross station, is expected to be completed by 2012.

One potential problem with the proposed move, however, is that Ogilvy's lease at Canary Wharf does not expire until 2016. To combat this issue, the company is thought to be in discussions with a number of parties to sub-let the office space.

View Ogilvy's potential office move on Google Maps.