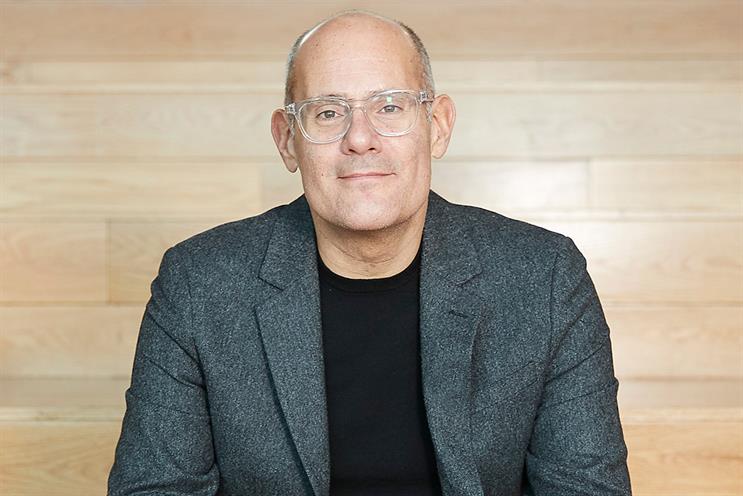 Ogilvy has offered all staff in its UK business voluntary redundancy.
The agency sent an email to staff today explaining the move. The business has had a significant restructure since the departure of previous chief executive Annette King. It is understood that Ogilvy wants to give employees, who may have joined before the changes, a chance to step away.
Ogilvy has made it clear to Campaign that this is not a cost-savings strategy but for the company to "reinvest for the future".
King was replaced by Michael Frohlich, who is overseeing the company's move to an integrated model, dropping agency brands including Ogilvy & Mather and OgilvyOne.
However, this led to several senior staff leaving the business over recent months, including chief strategy officer Kevin Chesters, chief creative officers Mick Mahoney and Emma de la Fosse, chief client officer Charlie Rudd and chief production officer Clare Donald.
Earlier this month, Ogilvy promoted Andre Laurentino to chief creative officer, working alongside executive creative directors Charlie Wilson and Jules Chalkley.
John Cornwell, chief operations officer at Ogilvy UK, said: "This offer of voluntary redundancy is the final stage in Ogilvy UK's transformation journey. Our intent is to be as transparent as possible and provide our people with choices as we continue to reshape our business for the future. The intent of these actions is to enable us to reinvest for the future."