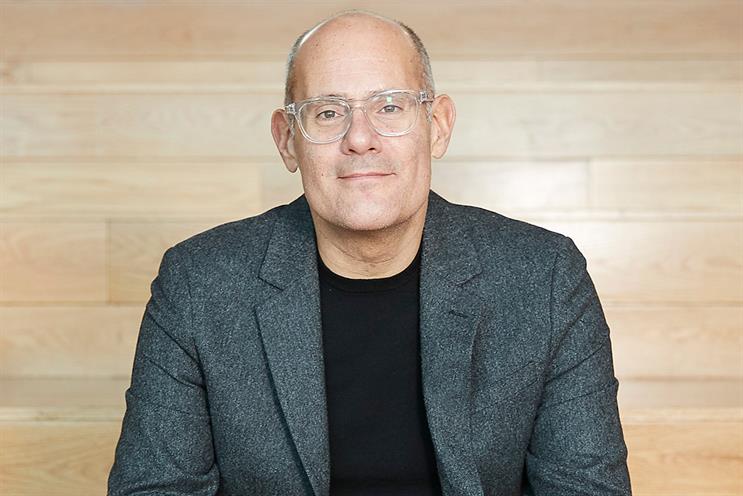 Ogilvy UK has completed its voluntary redundancy programme, which will result in the departure of fewer than 50 staff.
The business offered the option to all employees in October after bringing its separate agency brands together and insisted that it was not a cost-cutting move.
Following the completion of the process, Michael Frohlich, chief executive of Ogilvy UK, said the programme affected less than 4% of staff, equating to around 50 people.
Campaign reported in May that there were 1,200 employees in the business after it merged Ogilvy & Mather, OgilvyOne and Ogilvy PR to become Ogilvy UK.
That figure preceded a string of high-profile departures, including chief strategy officer Kevin Chesters, chief creative officers Mick Mahoney and Emma de la Fosse, chief client officer Charlie Rudd and chief production officer Clare Donald.
Strategy partner James Whatley announced he would be among the people to leave in his personal newsletter at the end of last week.
Frohlich said: "As planned, we have completed a limited redundancy programme affecting less than 4% of our workforce in select areas of the organisation in the UK. These actions are part of Ogilvy UK's transformation, as we focus on strengthening the agency for the future by investing in the areas that will bring the greatest value to our clients and support our own growth as a business."