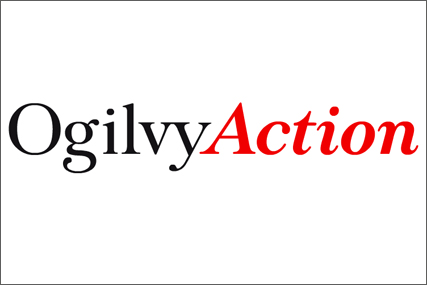 Gierhart joins from his own social media agency, The New Celebrity, run from London and New York handling global briefs with brands including Panasonic, Ford and Harcourt.
At OgilvyAction, based in London, Gierhart will be responsible for exploring how social media fits within customer activation, understanding social shoppers and how they make purchasing decisions.
Gierhart started his career working in the US as a creative consultant at The Texas Department of Transportation, working on an initiative named "Don't mess with Texas". His role focused on trend monitoring and forecasting, and advising the department's roster of ad agencies.
He has also worked in association with the Texas Board of Education to help rethink the way school districts and local communities communicate through digital channels.
Steve Harding, OgilvyAction global chief executive, said: "Matt has an extraordinary range of experience and has developed truly transferable skills in his eclectic career thus far. He has a great and well-deserved reputation as a fantastic strategic thinker and as someone who knows how to use the connections derived from social media to generate fantastic insights."
Gierhart said: "My experience with customer activation has always coincided with OgilvyAction's founding principle – that knowing consumers are the key to engaging with them and therefore to any brand's success."