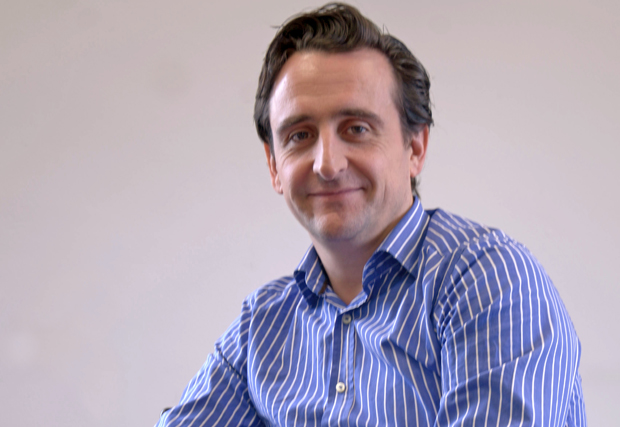 Woodward will retain his responsibilities for new business and report to chief operating officer Andrew Reeves.
He joined OgilvyAction in 2002, working on accounts including British American Tobacco, and spent four years in Dubai setting up its Middle East operations, before returning to the UK at the start of the year.
Reeves said: "New business is the lifeblood of our agency and critical to our success.It is no longer the role of one individual, but someone who can rally a strong team together to provide real business value to clients.
"That's why we have appointed Richard as he has exactly the right skills to do this."
OgilvyAction recently expanded its creative department by hiring two teams.