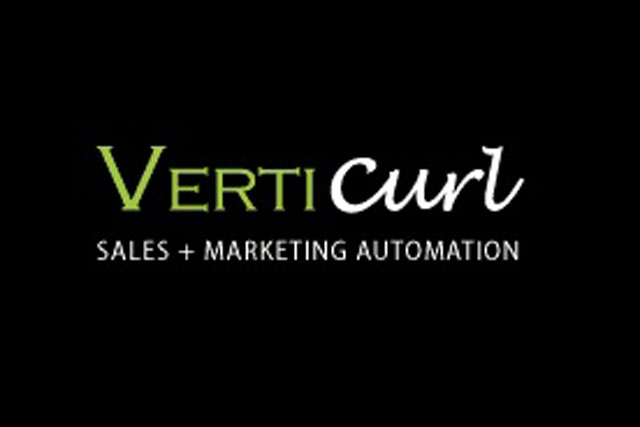 The customer engagement division of Ogilvy & Mather announced today that it had acquired a majority stake in Verticurl, but a spokeswoman for the agency declined to comment on the size of the stake or the amount paid.
Demand-generation agency Verticurl helps companies generate marketing and sales leads, identifies appropriate CRM systems, and also helps design direct marketing campaigns.
The acquisition is part of WPP's strategy to develop its business in fast-growing economies, such as Asia Pacific, Latin America, Africa, the Middle East and Eastern Europe.
Verticurl was founded in Singapore in 2006 and now has offices across Asia, Europe and the US. The company's unaudited revenues for the financial year ending 31 March 2012 were Singapore$5.9 million (£3.03 million), with gross assets of S$2.8 million (£1.44 million).
WPP employs around 47,000 people in Asia Pacific, with revenue of around $5 billion (£3.25 billion), including associates. WPP's global revenue is $16.5 billion (£10.7 billion).
.