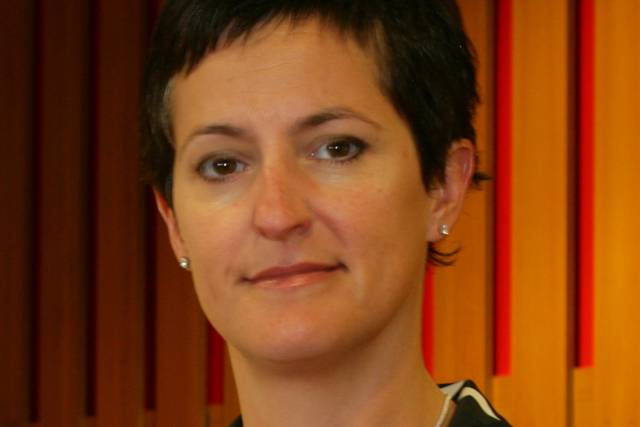 Colin Nimick, the current executive creative director at OgilvyOne, will take an EU-wide role, working with Paul Smith, EMEA creative chief of Ogilvy & Mather, and Paul O'Donnell, Ogilvy Group UK chairman.
Wilson and de la Fosse have a personal and creative partnership that includes a string of national and international awards, and have run the creative team at OgilvyOne for the past year.
Annette King, chief executive of OgilvyOne London, said: "One of our hallmarks is our stability and continuity. With these appointments we've been able to recognise and reward the creative brilliance that is our great strength.
"Colin will be going to spread a little of the OgilvyOne London creative magic around the European network, while we've been able to recognise the fantastic contribution that Emma and Charlie have made over the years.
"Our clients can look forward to some even stronger work coming out of the agency next year."
OgilvyOne is part of Ogilvy & Mather, part of the WPP group, which extended its US presence this week, buying Marketing Direct for an undisclosed sum.