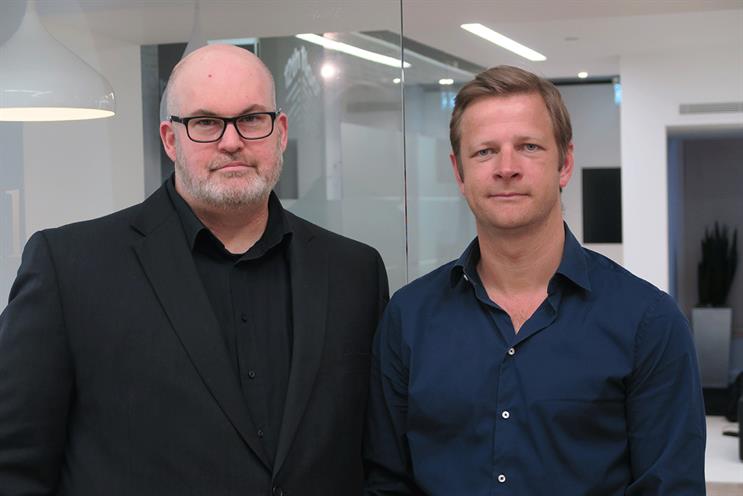 The Customer Lab will allow brands to see how their customers interact with their products and services in real time and allow feedback at different stages of the design process.
Brian Jensen, the managing partner for innovation at OgilvyOne UK, said: "As technology and competition create greater choice, consumers are no longer willing to be led down a rigid marketing funnel.
"In an age where customer experience with a brand outweighs what a brand dictates, Customer Lab will excel as it seeks to identify what the customer needs and wants.
"We'll sit face to face with them and watch, learn and enquire as they engage. Our teams and our clients will see the people whose hearts, minds, attention and loyalty we need to win."
It is based at the WPP agency's office in London's Canary Wharf, in partnership with we are experience, a global service design consultancy.
OgilvyOne said it aims to further develop and enhance the lab when it moves to its new premises in Sea Containers, on the South Bank, later this year.
Chris Averill, the chief executive of we are experience, said: "The Customer Lab offers our clients the chance to become thought leaders in all aspects of the Customer Experience.
"Companies and marketers often forego speaking to the customer directly, assuming that a quantitative view of their customer, or past experience of marketing in a specific way, will provide a quick answer."