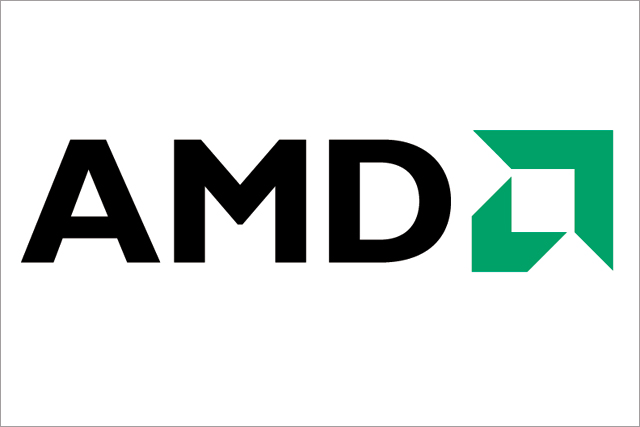 The agency won the account following a final shoot out between OgilvyOne and GyroHSR.
The company has worked with a number of agencies recently, including My Agency and Mason Zimbler.
Rapp will become AMD's lead agency for Europe, Middle East and Africa, across advertising, media planning and buying.
The agency will also manage a network of production agencies to execute those campaigns throughout the region.
It will be responsible for developing and producing offline and online marketing programs for AMD's EMEA consumer, commercial and component channels.
The review began in October and has been handled directly by AMD. The shortlist was announced in December.
AMD intends to follow Intel into the tablet market.
The company has shied away from big brand advertising, unlike its rival, opting to use social media to promote its personal approach.
AMD prefers to communicate with its business customers via "Vision" technology, which helps users to choose the right computer for their needs, based on how they plan to use it.
Marco Scognamiglio, chief executive of Rapp, said: "We have a real passion for working with innovative technology companies and so adding AMD to our client list is a fantastic achievement and we look forward to forging a highly successful, mutually beneficial, partnership."