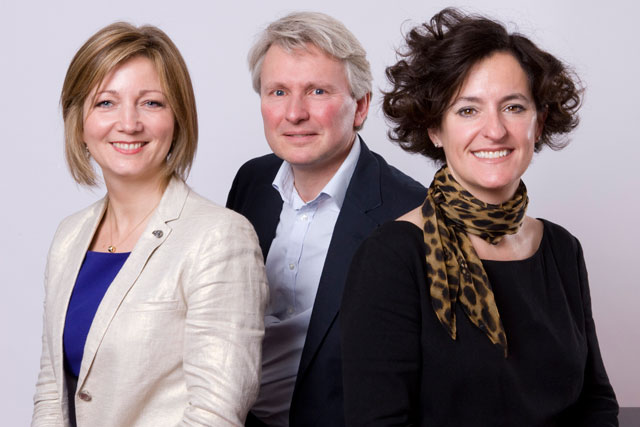 The managing director, Sam Williams-Thomas, will replace King in the UK chief executive role. OgilvyOne's managing partner, Jo Coombs, will become the managing director.
King, who has been at the agency for 12 years, will continue to be based in London and report to Paul O'Donnell, the chairman of OgilvyOne EMEA and group chairman of Ogilvy & Mather UK.
In her new role, King will oversee a network of 20 offices in 16 countries.
King became the managing director of OgilvyOne in 2008 before being promoted to the position of chief executive nine months later.
Williams-Thomas is also a long-standing member of the senior OgilvyOne team, having joined the agency in 1999 from Craik Jones Watson Mitchell Voelkel. He was promoted to managing director in 2008.
O'Donnell said: "Annette is a formidable character with an enviable track record, and has helped to evolve the agency into a true player in the digital space. It is this success that makes her the perfect person to spearhead growth across the EMEA region."
King said: "This is an amazing opportunity and I am incredibly excited and looking forward to working with our teams across the region.
"This is a fascinating time in the direct and digital industry, and I'm certain OgilvyOne's combined strength across EMEA will enable us to become a significant player in this region."
In 2011, new-business billings at the UK agency exceeded £37 million, with the head count rising by 10 per cent.