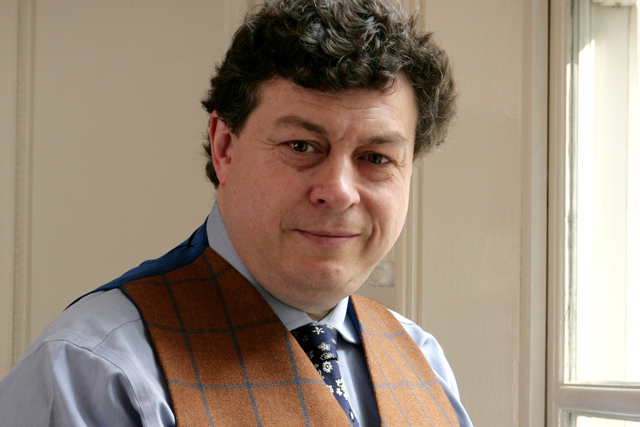 Speaking at Brand Republic's Media360 Conference yesterday (17 May), Sutherland noted that in the past many chief executives were former marketers but today 70% of chief executives are former finance directors.

Rather than allowing themselves to be run by the rational finance department, Sutherland urged businesses to value the outcomes they cannot measure, or that are not always rational, because a lot of the best decisions are made on an emotional and unconscious level.
In an attempt to illustrate the differences in approach and perception between the two professions, Sutherland said: "A peacock is a chicken that has been taken over by the marketing department, while a penguin is an albatross that has been taken over by finance."

Sutherland said: "There is too much power in what you call left-brain business decision-making. The penguin is actually squeezing out the peacock, and what you're creating if you create a business that only operates on short-term quarterly financial considerations is you've effectively got one-part form of evolution without the moderating force of the other part."

In a warning against relying too much on consumer research, Sutherland noted no one would have suggested a good way of encouraging people to pay more for a soft-drink competing against Coca-Cola would be to increase price and reduce size of the can, but that's effectively what Red Bull achieved when it launched for £1.50.
He said: "We need the third eye of behavioural economics to tell us what logic won't and market research can't."
Follow Maisie McCabe on Twitter: @MaisieMcCabe