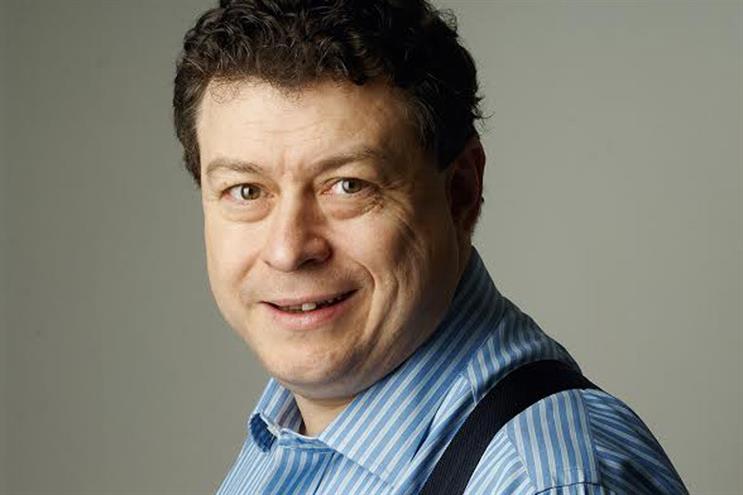 The talk by Sutherland will kick off the British Interactive Media Association's Digital Day at the Bishop Challoner Collegiate School in London on Tuesday, 17 November.
He will deliver a 20-minute speech, via Google Cardboard VR headsets and technology by Visualise, a VR video production studio. He will talk about the digital industry and the exciting career opportunities in the sector.
The Digital Day, which is supposed to raise awareness of digital career opportunities, will see students working alongside digital professionals to work on problem-solving tasks provided by sponsors Vodafone, Sony Music and Standard Life.
Bridget Beale, the managing director at BIMA, said: "Rory Sutherland is an extremely inspiring ambassador for the digital industry and we're thrilled that he will be addressing potential future digital stars.
"For anyone who has seen Rory's TED talks, they'll be aware how inspiring he is in 2D. Partnering with Visualise and Ogilvy to bring Rory into classrooms across the UK is an exciting step forward for the Digital Day initiative. We can't wait to have our minds blown at Digital Day."