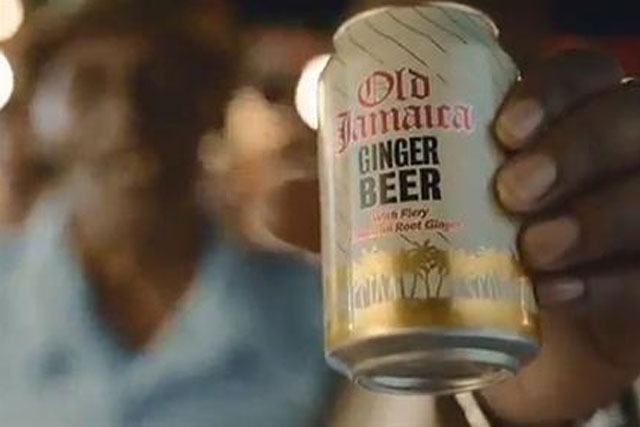 The Cott-owned soft-drink brand has been in touch directly with agencies inviting them to pitch for the business. It currently works with the integrated shop Splash Worldwide.
Old Jamaica's most recent major marketing push was a £2 million TV campaign by Splash last year that included a sponsorship deal with the TV channel Comedy Central.
The ads featured the brand's Mr G character, previously known as Mr Cricket.
In June 2010, Old Jamaica rolled out a multi-million-pound campaign starring the Jamaican band The Jolly Boys. The activity aimed to bring new younger consumers to the brand as well as increase sales among Old Jamaica's existing consumers.
Old Jamaica first advertised in 2007 with the tagline "an oldie but a goodie" during coverage of an England vs West Indies cricket Test match.