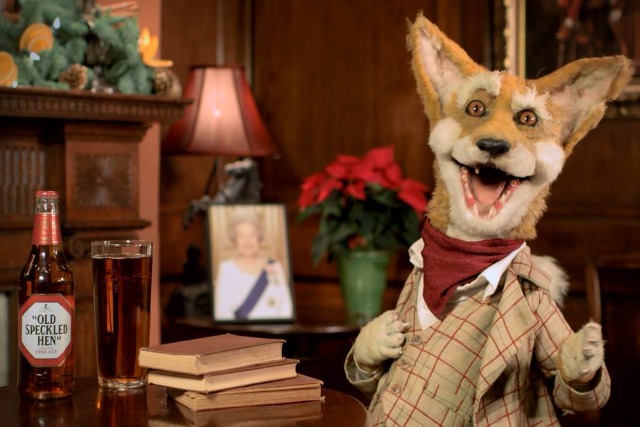 The ale brand's "Christmas Day Speech" will see Old Speckled Hen's biggest fan, Old Speckled Henry - voiced by comedian Simon Evans - deliver a speech recounting significant events from 2014 including the World Cup, the Royal baby and the Scottish referendum.
Chris Houlton, managing director for Greene King Brewing & Brands, said: "This is the first time Old Speckled Hen has delivered a dedicated campaign around our key Christmas trading period.
"Ale is being enjoyed more widely than ever making Christmas the natural opportunity to engage with a new and growing audience."
Brand: Old Speckled Hen
Agency: Popcorn PR / Grey London


Read next