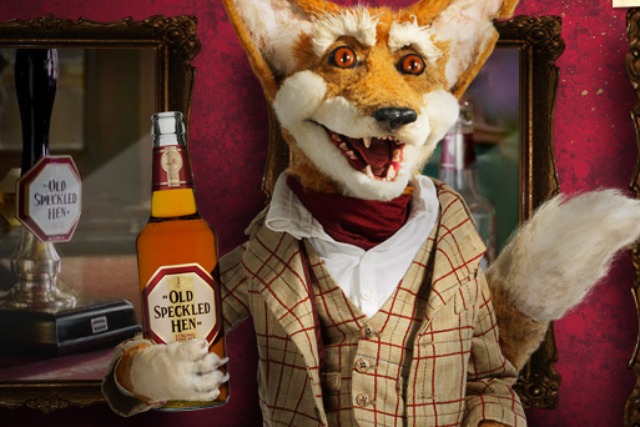 The brewer has launched a social media and experiential campaign that will include the launch of a number of pop-ups nationwide from next week.
This week it has taken over pub the Masons Arms on Maddox Street, London and renamed it "The Old Speckled Haven". Ale drinkers can settle their bar tab by tweeting a photo of their pint using the hashtag #Oldspeckledhaven.
The activity is designed to encourage consumers to switch to ale over the festive period. Old Speckled Hen brewer Greene King claimed the premium ale category was growing "ten times the rate" of total alcohol, and that as a result it expected households would ditch festive snowballs and sherry in favour of premium ale.
Chris Houlton, the managing director, said: "Ale is now being enjoyed more widely than ever with all ages and sexes taking advantage of the huge variety of flavourful beers that are available. It is also increasingly being seen as a good pairing for food."
The brand has partnered with TasteCard to offer members exclusive "incentives" to attend the pop-up pubs, which will be promoted online and across social media platforms.