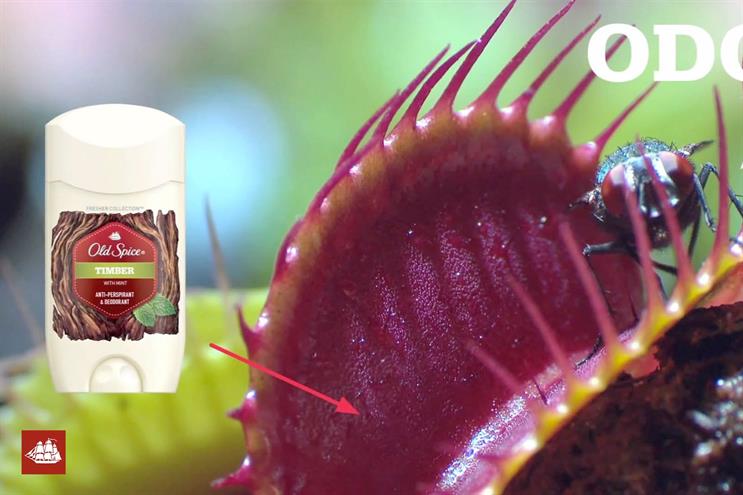 Procter & Gamble has rolled a series of Old Spice ads, based around the theme of the great outdoors for its "betterer than nature" range of products.
The whimsical ads, by Wieden + Kennedy Portland, feature a man dressed in rustic attire explaining the benefits of nature smells. In one, he pines that nature smells are more manly than "jet powered chainsaws" and in another uses a coconut as a smartphone.
Five 15-second spots launched online this week, and a TV ad will follow next week.
Campaign credits
Client: Old Spice
Agency: Wieden+Kennedy Portland