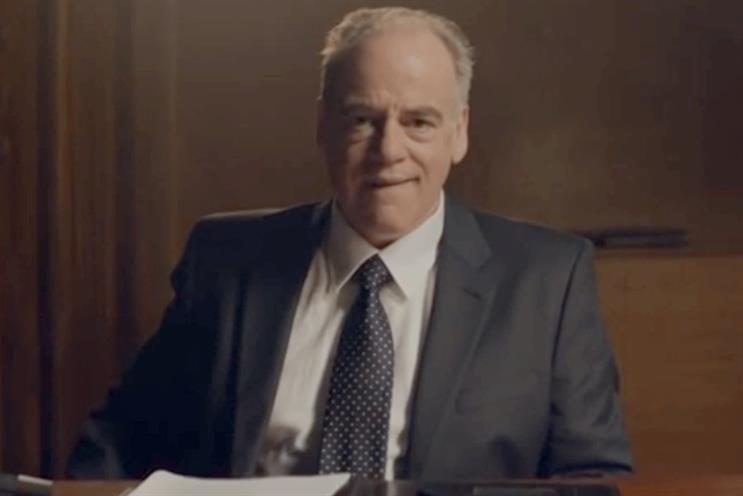 Oil Beale and Alex Holder have launched a website for their independent crusading initiative, which they have called Us V Them.
They hope to establish a creative community whose members will meet every few months to pick a cause or target and can work anonymously if they choose.
Beale and Holder have already made Big Tobacco the target of Us V Them's first work.
To address the problem of children smoking, they created a film called I Can't Wait Till You're Legal, which is designed to be shared with teenagers on their 14th birthday.
It opens on a fictional tobacco executive who, addressing the camera, gives a speech about counting the days until the teenager is "legal" before launching into a creepy rendition of Happy Birthday.
The film, which is not backed by any brand or organisation, was directed by Sara Dunlop through Rattling Stick.
Beale said: "The creative industry's stock in trade is bringing about behaviour change.
"If we use those skills for good, we can make a valuable contribution to addressing some major social issues.
"With Us V Them we want to start a movement, one that engages and galvanises as much of the creative community as possible to fight bad guys.
"I don't mind if we're seen as idealists or naive, this is our way of at least trying to make a difference. This is about doing something useful."
Beale and Holder joined Anomaly from Mother in 2013. Some of the pair's most high-profile campaigns include 'Make Them Pay' for Elle magazine, which encourages women to find out how much they were paid compared with male colleagues.
They also worked on the Kaiser Chief's customisable album, The Future Is Medieval.