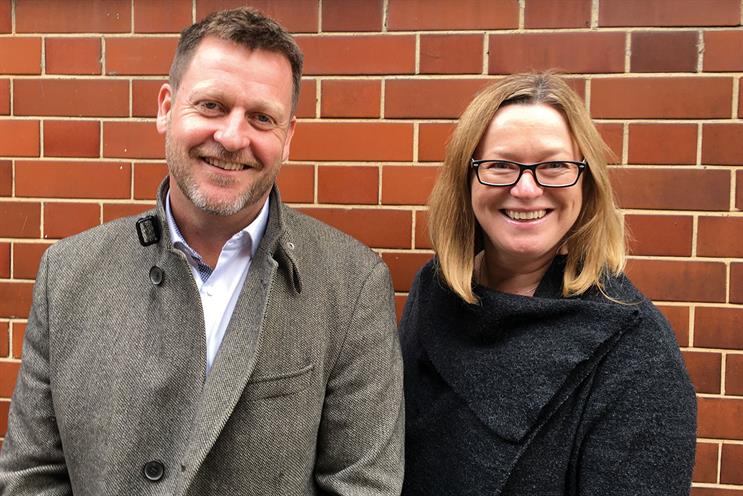 The new division, Oliver Media, will focus on ensuring that all campaign media planning is based on real-time data insight to support the delivery of relevant content for brands.
Oliver sees programmatic media capability as the next step in its evolution as an in-house agency partner that can solve a number of client challenges.
Oliver Media will be led by former comScore senior vice-president of advertising Duncan Trigg, who takes on the role of managing director.
Trigg will report to Simon Martin, Oliver's global chief executive, and work closely with UK chief executive Sharon Whale.
At comScore, Trigg led the measurement company's advertising suite across all markets globally. He has also been an advisor to the Captify board for nearly three years.
Trigg was previously managing director at auction website Biddi and chief executive of content verification company Project Sunblock.
He also co-founded Unanimis, a UK-based digital advertising network that specialises in branded and per-formance display advertising. Trigg was part of the founding team behind programmatic company OpenX.
Oliver, a 12-year-old agency group, has recently been on an acquisition spree. It bought Dare, Aylesworth Fleming and Marketing Matters in 2015, as well as content agency Adjust Your Set earlier this year.
Martin said: "One of the founding principles of Oliver is transparency, coupled with an ambition to help our clients do things better and faster – liberating the new within their businesses.
"Embedding a media buying function into our model adds a vital component for clients – it means they can take charge of the last step in delivering campaigns, and they can do that in real time with specialists that sit right next to them.
"Duncan lives and breathes media and programmatic, and he shares our vision of putting the power back into the hands of advertisers to understand what works, where their campaigns run and whether they're actually seen."