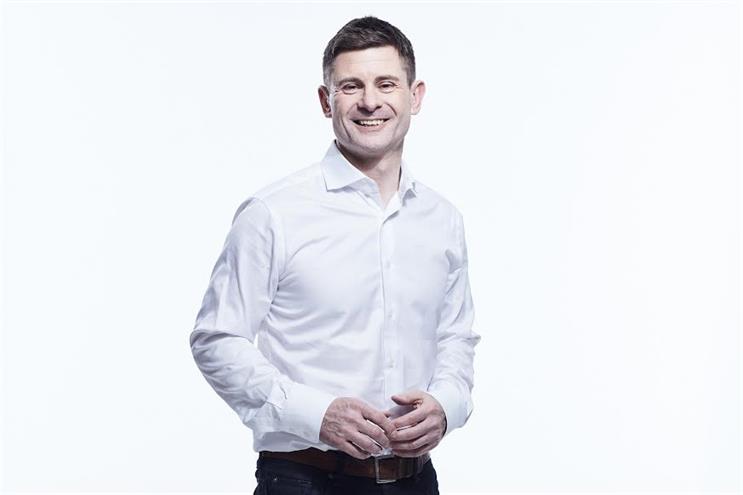 Adjust Your Set will continue to operate as a standalone agency within the Oliver Group and will retain its existing brand strategy and client portfolio, which includes M&S, Barclaycard and Diageo.
Chris Gorell Barnes, the chief executive and founder of Adjust Your Set, will continue in his current role as well as taking on additional group responsibilities within Oliver.
Adjust Your Set was founded in 2008 with a mission to help brands be publishers and broadcasters in their own right.
The agency becomes the fourth agency within Oliver Group, which has acquired Dare, Aylesworth Fleming and Marketing Matters within the last year.
Simon Martin, the global chief executive of Oliver Group, said: "Adjust Your Set is a real innovator when it comes to digital content. Through its vision and guidance, the agency has empowered big brand names to take ownership of content. It's a great business to be venturing with.
"OLIVER Group is on an ever-evolving journey. Two years ago we were just OLIVER, now we have four agencies within the Group.
"Adjust Your Set brings a deep rooted knowledge in content strategy and creation that will complement our existing capabilities. Likewise, we will be sharing our successful 'inside' philosophy, opening up new opportunities and ways of working for the agency and its clients. Acquisitions like this are testament to us ensuring that we are as future-proofed as our clients need us to be."