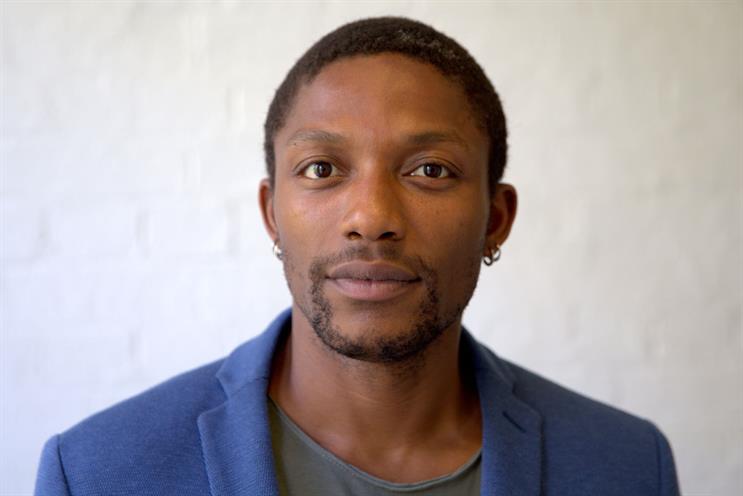 Olaye will join Oliver next month as its group chief technology officer and has been tasked with spearheading strategic technical planning for the group, as well as playing a "pivotal role" at Dare.
At Oliver he will jointly report to Brian Cooper, the chief creative officer for Oliver Group, and Leigh Thomas, the chief executive at Dare.
Thomas said: "Michael will be a great asset to our already strong and experienced team. His blend of technology, innovation and industry expertise will be essential as we create new, innovative ways to support our clients."
After buying Dare last year, Oliver said it is embarking on an "ambitious growth strategy". In December it appointed Sharon Whale, the former deputy chairman at Proximity, as its UK chief executive and opened a new office in Manchester last month.
Olaye has spent five years working at Havas London and is credited with building the creative agency's capabilities and leading the tech and engineering teams at Work Club after it was bought by Havas in 2014. While at Havas he worked across client accounts including Ballantines, PayPal, Mothercare, and McLaren.
Prior to Havas, Olaye has worked at Xplorer, Hyperlink-Interactive Creative Partnership, and creative agency U-dox, where he was a founding member.
Olaye said: "[Oliver's] inside model is challenging the traditional advertising status quo with its brilliant track-record of delivering innovative, disruptive thinking.
"I'm looking forward to working towards achieving the ambitious goals it has set out."