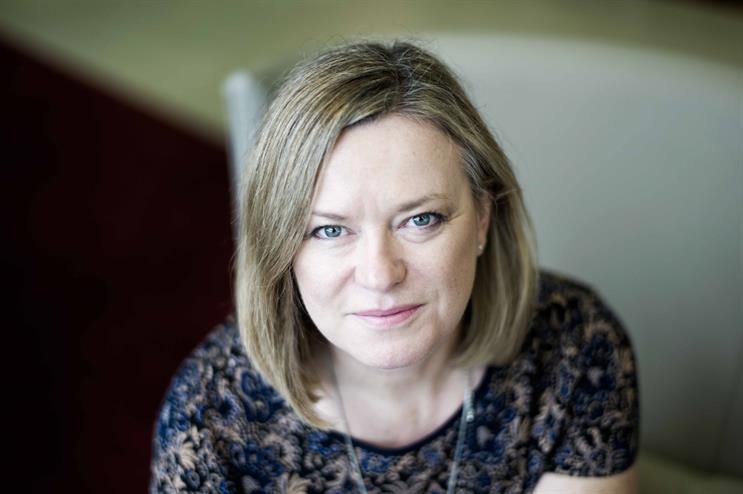 Whale will join Oliver Group as its new UK chief executive in February. She will report to Martin, whom she replaces in the role. Martin, who also founded Oliver, will become chairman and global chief executive. Oliver has 11 offices across the world.
Martin said: "This is the next stage in Oliver's Group's exciting evolution, as we build a global market leader for the 21st century. We have a unique proposition, a brilliantly energetic and passionate team, and the desire to build something special.
Sharon brings with her unrivalled experience, honed at the UK's leading customer engagement agency. She's worked with huge brand names, brings great team, leadership and new business skills and has brought success at every agency she's been at. She will be a real asset to the group."
Whale joined Proximity in 2003 as managing partner before rising to deputy chairman. At Oliver, she will be tasked will leading all of the UK group companies, including Dare (which was sold by EDC to Oliver in October) and Aylesworth Fleming. Martin will focus on expanding internationally.
Whale said: "Oliver Group has huge ambitions and exciting plans in place. It has had a tremendous amount of investment into all parts of its business, and I can't wait to get started and be part of the next chapter – helping the group achieve its true potential as a world class, global market leader."
Proximity is searching for a replacement for Whale but has not yet hired anyone.