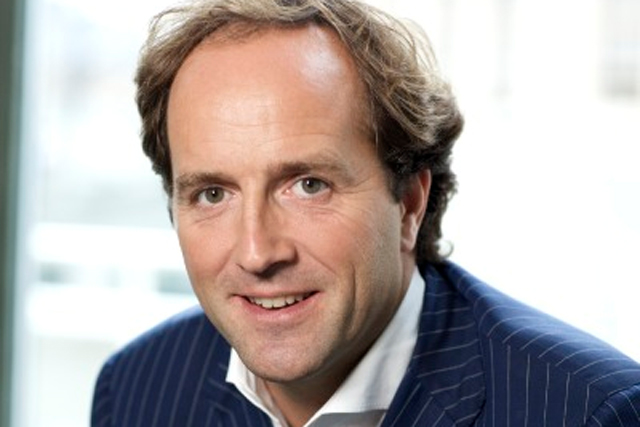 It is not yet known where Pluquet will be based. A spokesperson for the company said it was common knowledge that he would only occupy the APAC CEO role for the agency for up to three years.
Euro RSCG's Asia-Pacific will now be run by the trio of Mason Lin as CEO of Greater China, Matthew Fanshawe as MD for Asia-Pacific and Juan Rocamora as chairman for Asia-Pacific.
David Jones, who was recently named as CEO of Havas as well as heading Euro RSCG Worldwide, confirmed the news with Campaign Asia-Pacific and said, "Mason will continue to oversee Greater China operations, building on his momentum in one of our most important global growth markets.
"Matt will focus on driving growth in Southeast Asia and Australia and he will also work closely with global and local teams to activate global brands in the region. Juan will continue to lead the region with a special focus on India and North Asia. Matt and Mason have worked together for over a decade and over the past year the trio have collaborated with great success."
Pluquet has worked for the network for over 13 years in various global positions.