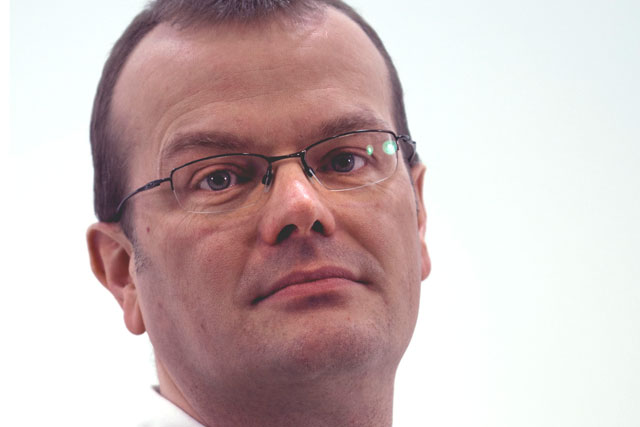 Foot, who returns to MRM after a spell at Carlson Marketing, will oversee the day-to-day running of the recently merged agency.
He will report to the chief executive, Debbie Smith, and the chairman, Hugh Bishop, who ran the independent agency Meteorite before its merger with MRM in November last year.
MRM's former chief executive Mike Cornwell left the agency after the merger.
Foot was Carlson's managing director before its rebrand as Aimia in October last year.
Before that, he worked at MRM for eight years as the director of data planning, client services director and then as a managing partner.
Foot said: "The merger of MRM and Meteorite provides an exciting opportunity to help develop a unique agency that combines the best in creativity, digital and data."