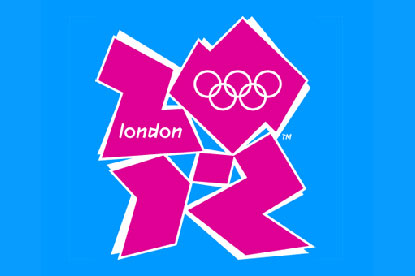 McCann Erickson won the account in April after beating WPP to the account.

Today, Brett Gosper, the chief executive of McCann Worldgroup, was asked by the Financial Times if he liked the logo.

He told the paper: "For us, it's irrelevant whether we like it or not. My personal opinion is not that relevant."

The logo caused a storm of controversy when it was released by the design agency Wolff Olins in 2007.

However, Gosper did say that the logo had had a huge impact and had garnered a lot of publicity for the Games.