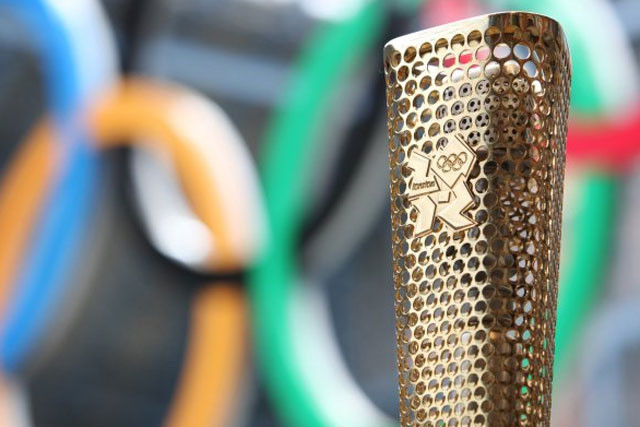 The uniformed experts are being sent out onto the streets of Britain to protect the advertising rights of Olympic sponsors, including McDonald's, Coke, Cadbury and others.
They will begin monitoring the streets once the Olympics have begun in 11 days' time.
The experts are working for the Olympics Delivery Authority (ODA) and, over the coming weeks, are likely to be seen outside the Olympic Village in London, as well as outside other Olympic locations such as Cardiff and Manchester.
Their primary function will be to check if traders outside Olympic venues are licensed. Additionally, they are also working on "brand protection" of the sponsors.
Olympic chiefs have warned business that during London 2012, their advertising should not include a list of banned words, including "gold", "silver" and "bronze", as well as "London".
Under rules introduced for London 2012, the officers have the right to enter shops and hand out fines of up to £20,000.
Around £1.4bn of the London 2012 Games £11.4bn budget comes from international and domestic sponsors.
The International Olympic Committee's (IOC) 11 global sponsors include the likes of General Electric and Procter & Gamble, and are contributing £700m, while the London 2012 domestic sponsors, including Lloyds TSB and Cadbury, have also contributed £700m.
A spokesman for the ODA said the experts "have powers within narrow 'event zones' stretching no more than 500m from venues. They are not there to enforce sponsors' marketing deals, but instead to ensure that regulations laid down by Parliament are observed, rules that also apply to sponsors.
"While these regulations do seek to stop so-called 'ambush marketing', they are also there to prevent unauthorised trading near the Games venues to ensure a welcoming environment for spectators, and to ensure the safety and security of the public visiting the venues."
Follow John Reynolds on Twitter @johnreynolds10