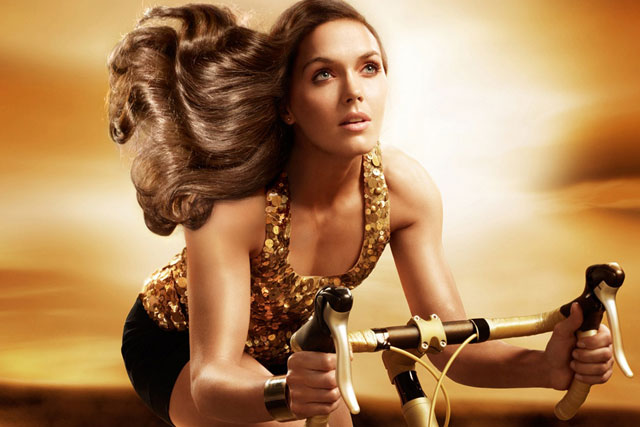 The athletes will be added to Pantene's list of celebrity brand ambassadors, which includes Liv Tyler and Eva Mendes.
This marks the first time Pantene has used athletes as ambassadors, and will include six Olympic gold medallists, many world champions and top-ranking women in swimming, tennis, gymnastics, cycling, diving and volleyball.
P&G will feature the athletes in an integrated marketing campaign that includes advertising, retail, online and PR activity. It will also feed into P&G's American 'Thank You Mom' campaign.
The athletes chosen are: Brazilian volleyball player, Jaqueline Carvalho; American swimmer Natalie Coughlin; Argentinian tennis player Gisela Dulko; Mexican diver Paola Espinosa; Russian gymnast Evgenia Kanaeva; British cyclist Victoria Pendleton; Canadian swimmer Annamay Pierse, and Japanise swimmer Aya Terakawa, with the remaining names to be announced shortly.
Hennake Faber, vice-president and brand franchise leader, global haircare at P&G, said: "We believe that healthy is the new beautiful and we're thrilled to add this exceptional group to our select list of global beauty ambassadors. These women are a wonderful fit with our heritage of performance and shine.
"Their hair is easily some of the most challenged on the planet and Pantene can take on the task. Our products are designed to perform under demanding conditions."
This month, P&G revealed plans to raise $5m (£3.2m) throughout 2012 to establish and sustain youth sports programmes around the world.
Follow Loulla-Mae Eleftheriou-Smith on Twitter @LoullaMae_ES