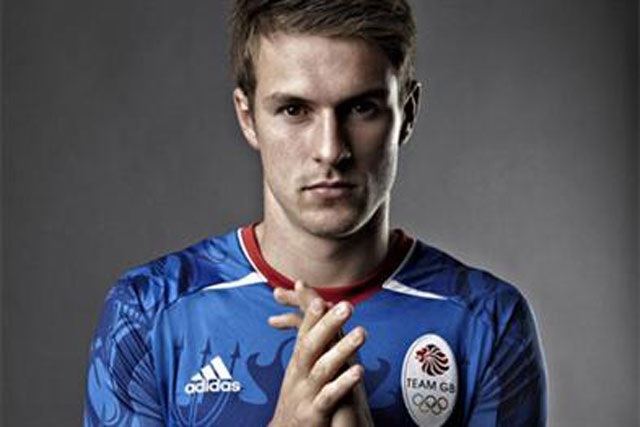 London 2012 bosses believe the public will be keen to snap up the tickets, after last week's draw revealed which teams would be playing each other.
The organisers of London 2012 are being forced to undertake a major marketing initiative to turn around lacklustre sales to date.
Up until now, Locog (the London Organising Committee of the Olympic and Paralympic Games) has confirmed that just one-third of tickets to the football matches, 800,000 out of a total of 2.3 million, have been sold so far.
In an effort to avoid the embarrassment of empty stadiums during the games, organisers are planning a print, outdoor, and digital campaign, which is likely to run in May.
Matches are taking place in Glasgow, Newcastle, Coventry, Cardiff and Manchester, as well as in London. Locog is therefore set to target those living near the venues to compensate for a potential lack of visitors from overseas attending those games being played outside the capital.
Ads, by McCann London, will run primarily in local newspapers, a shift from the outdoor-led campaign promoting the general ticket sale last year.
Locog is confident that sales will increase once the draw has taken place.
Countries that have already qualified to compete in the 16-team men's tournament include Brazil, Uruguay, Spain, Switzerland, Belarus, Egypt, Morocco and Gabon. As the host nation, Great Britain qualified automatically.
In this phase, around 400,000 tickets are available at the Millennium Stadium; nearly 250,000 for Old Trafford; more than 200,000 at Hampden Park and St James Park; 150,000 for Wembley, and around 130, 000 at the City of Coventry Stadium.
Follow John Reynolds on Twitter @johnreynolds10