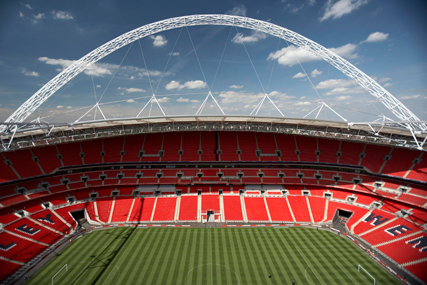 The move comes as government figures reveal the London Olympics is set to come in under its £9.3bn budget, with £476m contingency funding left.
The remaining funds are likely to be returned to the Treasury. The £9.3m budget, which was set in 2007, was nearly four times the estimated cost in 2005, when London bid for the Games.
Football tickets have proved hard to shift for London 2012 organisers. To date, 1.3 million tickets have been sold in football grounds across the country. But 1.2 million remain unsold, despite some of the world's best footballers playing.
Matches are taking place in Glasgow, Newcastle, Coventry, Cardiff and Manchester, as well as in London.
Culture secretary Jeremy Hunt told the Evening Standard: "Whatever happens we will avoid having a lot of empty seats. It's a matter for Locog to take a view on if we are unable to sell them."
But London organisers said no decision had been made on whether to offer free tickets.